Souvenirs are important items in Overwatch 2 and each hero has their own animation which can be changed from the Collectables Tab. In the game, you can use Souvenirs to show your fellow players your appreciation. These items can range from gaudy metal creatures to sweet messages that can be sent to someone off-map. If you're looking to grind the battle pass, you might consider purchasing this item.
The Overwatch 2 battle pass allows you to earn various types of cosmetic items that can be used by your hero. Some of these include an oversized salt shaker, a scaled-down payload from the King's Row map, and a cartoon heart. These items can be equipped on your hero and will unlock the associated emotes.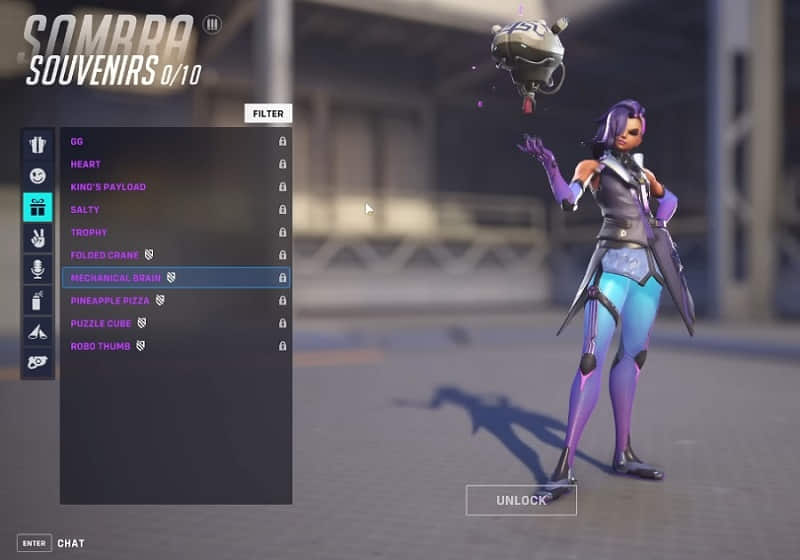 Overwatch 2's cosmetics will be available in new in-game shops. These cosmetics will be sold for Overwatch Coins. Each week, the player will have access to featured cosmetic items. This first season will have a Cyberpunk theme and different themes will come in future seasons.
Once Overwatch 2 launches, the roster will grow from ten to 35 heroes. Blizzard also changed the way they design the heroes, lessening the number of heroes with hard counters. New heroes will also be added to the game each season. Seasons one and two will each have a new hero, while Seasons four and six will feature a new hero.
If you want to get a new hero immediately, consider purchasing a premium battle pass. It costs 1000 Overwatch Coins and $10, but it unlocks a new hero instantly. Assuming you're already playing Overwatch, you can also get new heroes from previous seasons by completing special new challenges. In addition, if you're new to the game, you can even get a free launch character from Season One.