The fifth and the latest version of PlayStation is finally out now. And so is an exciting list of games for 2021 along with it. Once you go through the list, your gut feeling will say, 2021 will bring a thrilling experience of PS5 games.
There are several games from different genres that keep you interested in what is coming for PS5 users in 2021. Developers of multiple video games have released their first look trailers and tentative release dates. Geeze! It looks amazing. So, without further ado, let's have a look at the list of top PS5 games that you can play in 2021, both released and upcoming.
Our List of Top PS5 Games to Play in 2021 Includes the Following Launched and Upcoming PS5 Games.
Far Cry 6
Deathloop
Scarlet Nexus
GTA 6
Returnal
Kena: Bridge of Spirits
Hitman 3
Destruction AllStars
Stray
Resident Evil Village
God of War Ragnarok
Ghostwire: Tokyo
Gotham Knights
Horizon Forbidden West
Ratchet & Clank: Rift Apart
1- Far Cry 6 (Upcoming)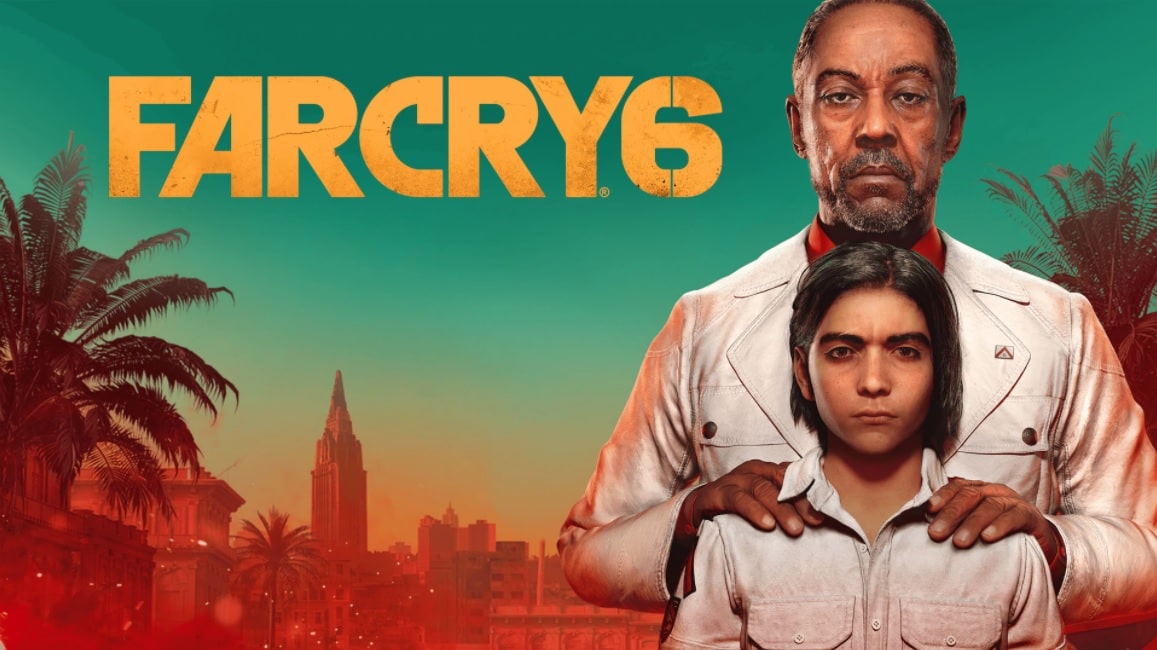 Far Cry 6 is one of the most awaited games of 2021 for PS5 gamers. The official trailer of the game has already hit 10M views. You may expect its release in the mid of 2021. It is the sixth sequel of an already famous Far Cry series. However, this time around, the game developers have tweaked the story a bit; and you will have the experience to play around the lands of Yara (Fictional Caribbean Island).
PS5 players will witness the dictatorial rule of El Presidente. The Far Cry 6 story is more related to the Cuban style of ruling and will have the vastest playing ground of the Far Cry series to date. You better check out the storyline to see if it excites your gaming desire or not.
2- Deathloop (Upcoming)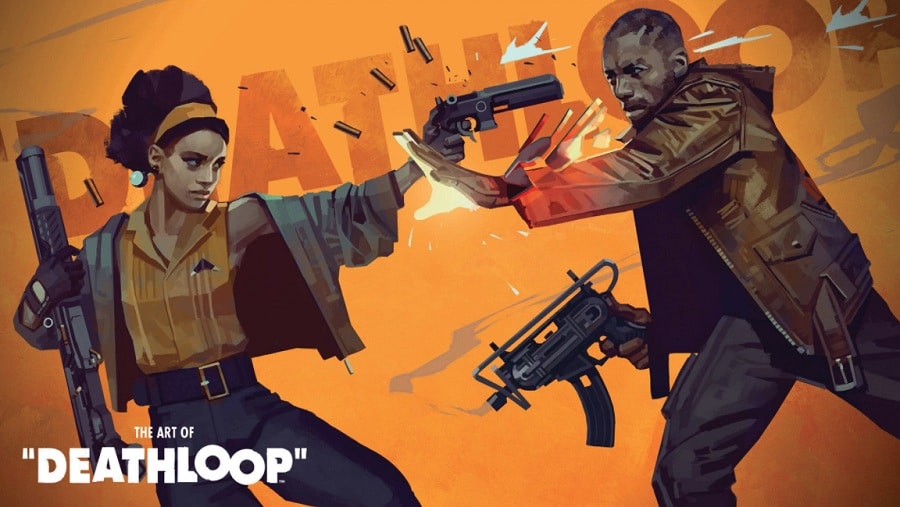 Be ready to unravel the mysterious cycle of death in the upcoming PS5 game of 2021. Deathloop is a first-person action cum adventure game that will be available to play in May 2021 tentatively. Your mission as Colt would be to put an end to a neverending & mysterious death loop of Blackreef island. Look at the official trailer to have a basic understanding of what awaits you in the Deathloop.
3- Scarlet Nexus (Upcoming)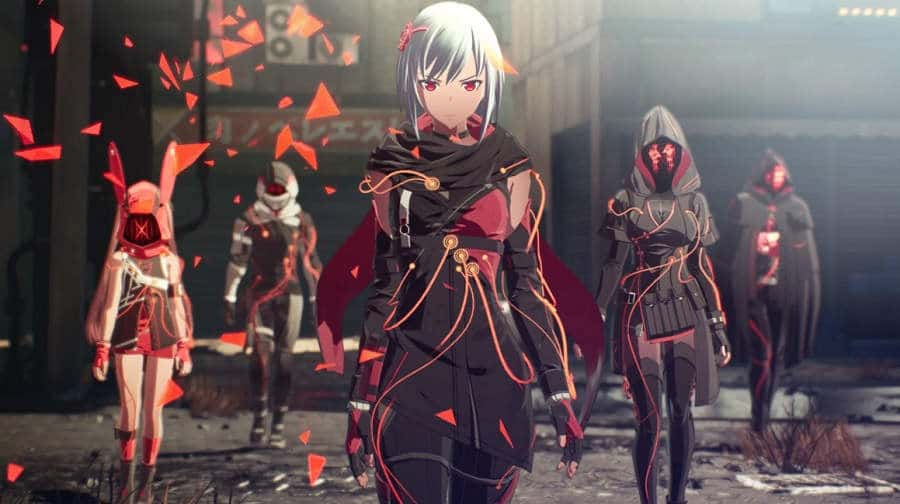 The Scarlet Nexus is an upcoming role-playing PS5 game. You should love this game— if you love watching movies or playing games that depict future scenarios of this world. However, you will have to wait for the whole year to try your hands at this game as the release date is 31st of December 2021. Check out its first look here.
4- Returnal (Upcoming)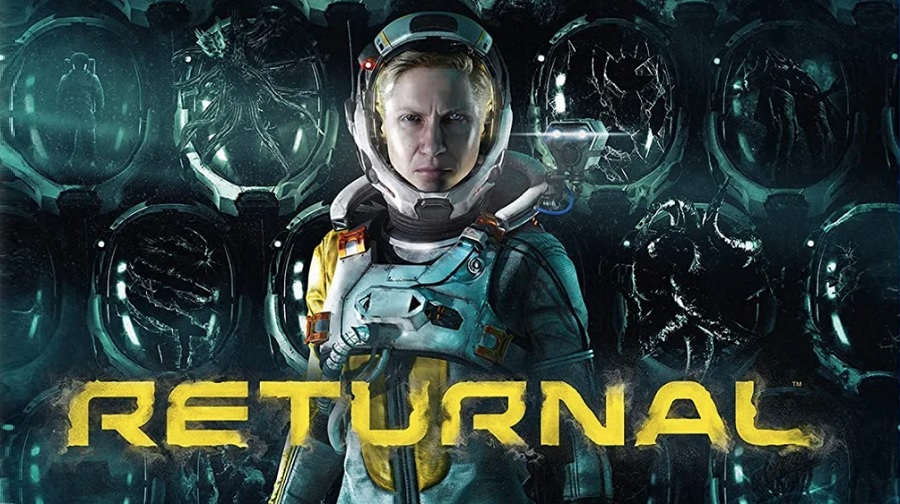 Returnal is an upcoming PS5 game of 2021. It is a mix of many genres, i.e., science fiction, horror, and third-person shooting psychological game. If you love discovering alien planets and different creatures, this game is for your taste. You'd play as Selene, a woman who lands on an alien planet accidentally and then follows her journey of survival. Until you try this game, check out its official teaser.
5- Kena: Bridge of Spirits (Upcoming)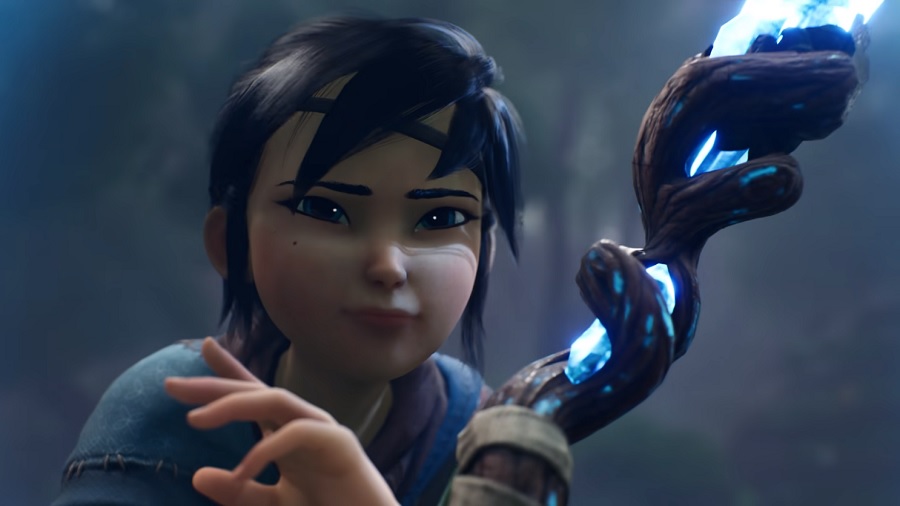 Meet the best natural beauty gaming experience with Kena: Bridge of Spirits PS5 game of 2021. Developed and published by Ember Lan, this game is a mix of both— action and adventure. You'll have a chance to play within an awe-inspiring atmosphere of green land while playing as Kena. She is a charming spirit guide who fights the dark powers. This game will be available for all PS5 users in March 2021; till then, check out its teaser.
6- Hitman 3 (Out Now)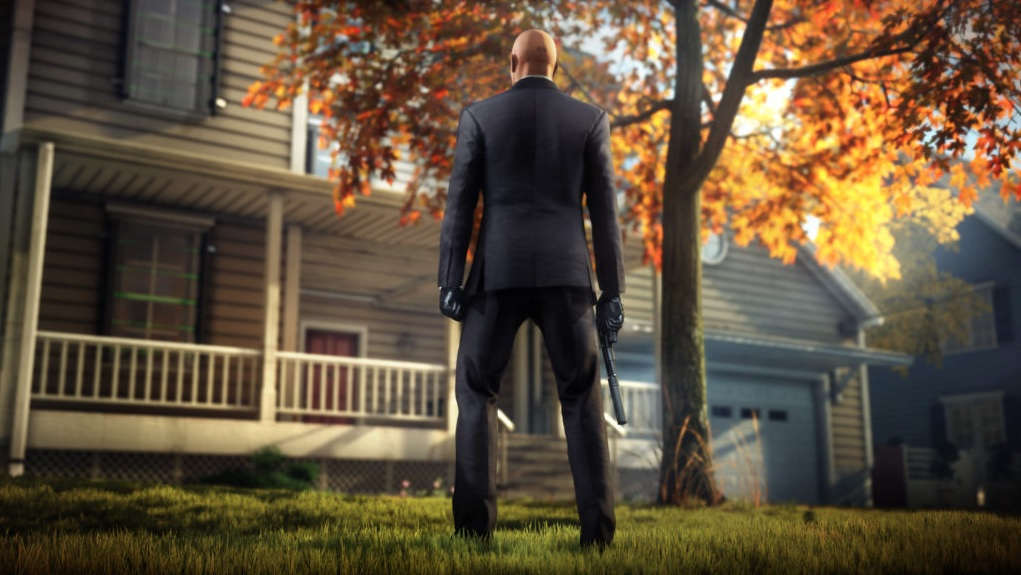 The first mega release of 2021, Hitman 3, is already in the stores of PS5 games. The secret assassin is ready to rock the PS5 yet again. Agent 47 will rock his targets with his stealth and witty attacks. It is the third sequel of the "World of Assassin" trilogy and would bring a fascinating end to this series of agent 47 games. If you haven't had your hands at it, try it now. Check out its official trailer.
7- Resident Evil Village (Upcoming)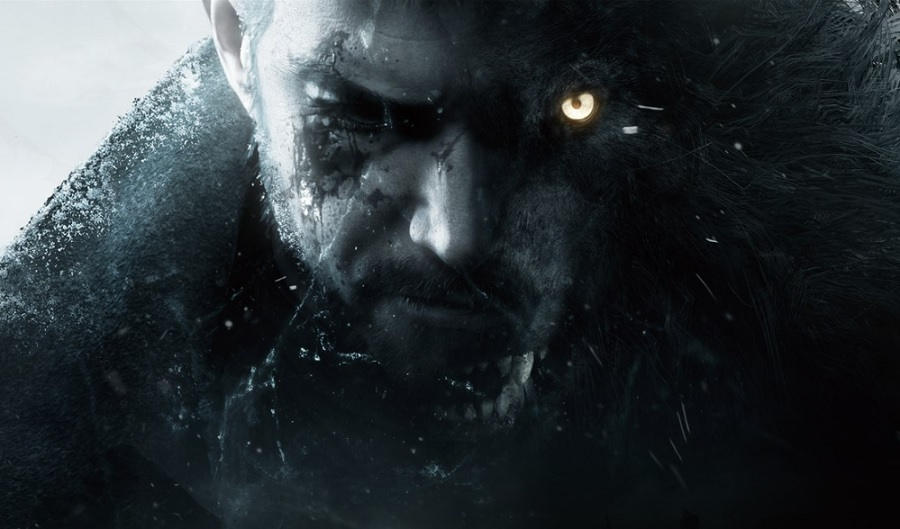 And lastly, to add the horror taste to our 2021 PS5 games list, Resident Evil Village is the last pick. Developed by Capcom, the Resident Evil Village is a survival horror game and has a storyline connected with the Resident Evil 7: Biohazard. The gameplay experience will take you back to the 15th century and into a mountainous village. If you have been a fan of Resident Evil games, this upcoming installment will surely take you to the next level. The game will officially launch in May 2021. Check out its trailer here.
8- Destruction AllStars (Upcoming)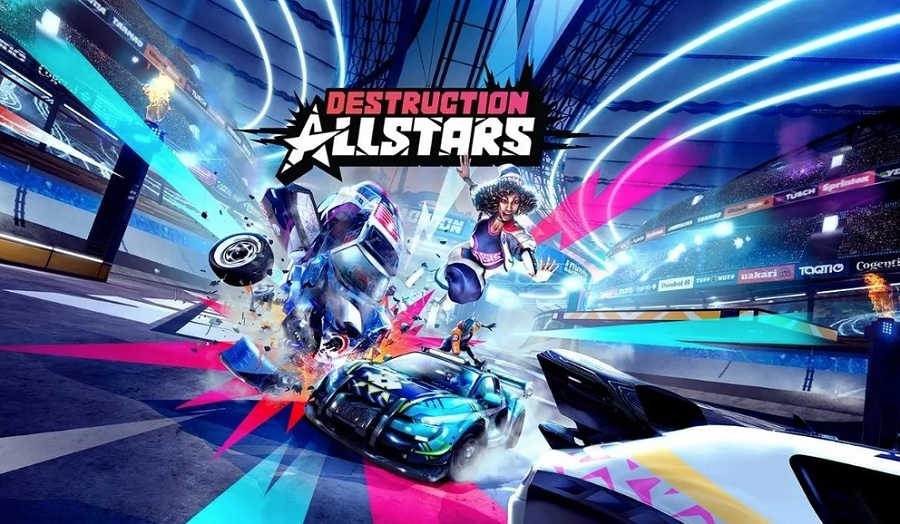 Destruction AllStars is an upcoming multiplayer vehicular combat game developed by Lucid Games and published by Sony Interactive Entertainment. It is set to be released for the PlayStation 5 in February 2021. The good thing is that Sony has announced that the Destruction AllStars will be "free" for players with a PS Plus subscription.
9- Stray (Upcoming)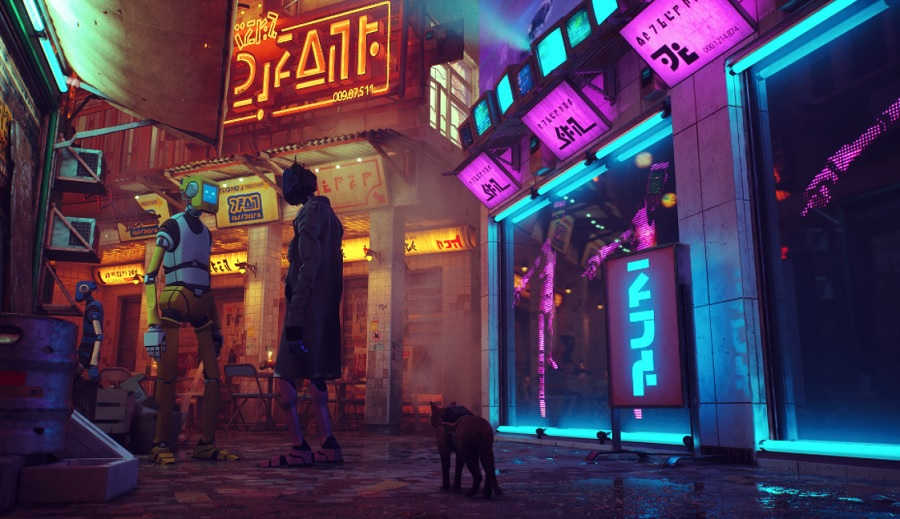 Stray is an upcoming puzzle simulation game developed by BlueTwelve Studio and published by Annapurna Interactive. The game is scheduled for release in October 2021 for Microsoft Windows, PlayStation 4, and PlayStation 5.
10- GTA 6 (Unconfirmed)
We have put this at number 1 in the list above but sadly we couldn't. GTA 6 as far as we know would be the most awaited game in 2021 by GTA fans around the world. But, since Rockstar Games hasan't spoken anything about the next GTA games we could not tell anything about this at this time.
However, last year there was a report that Rockstar has already started developing GTA 6 and will become a "moderately sized release." The report suggests that GTA 6 is in "Early Development".
It is expected that Grand Theft Auto 6 will release in the next two or three years with the "intermediate content" game model for PS5 & Xbox Series X. What do you think about the possibility of the GTA 6? let us know below in the comments.
11- Ghostwire: Tokyo (Upcoming)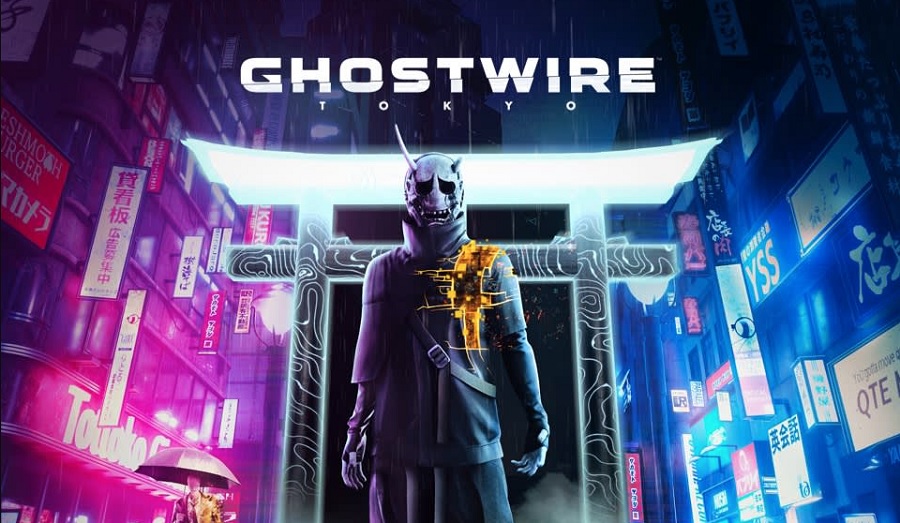 Ghostwire: Tokyo is an upcoming action-adventure game developed by Tango Gameworks and published by Bethesda Softworks. The game is expected to release sometime in October 2021 for PlayStation 5 and PC.
12- God of War: Ragnarok (Upcoming)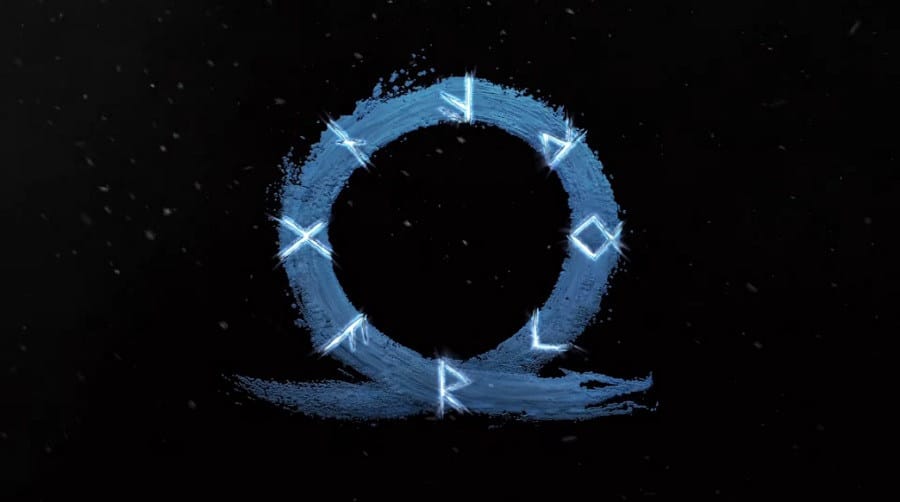 God of War: Ragnarok is a sequel to the popular God of War franchise. The game is an action-adventure game currently in development by Santa Monica Studio and will be published by Sony Interactive Entertainment. It is scheduled to be released sometime in 2021 for the PlayStation 5.
13- Gotham Knights (Upcoming)
WB Montreal at DC FanDome in August last year announced the next game in the long-running Batman series called Gotham Knights. The game will launch for PS4, PS5, Xbox One, Xbox Series X, and PC in 2021. According to the trailer relaesed, the Gotham Knights features four family members of the bat family including Robin, Batgirl, Red Hood, and Nightwing.
The game will feature two-player online co-op or you will also be able to play as a solo. Gotham Knights bring the new chapter in the long-running Batman series where four new heroes round the streets of the Gotham City to protect it in the wake of Batman's death.
14- Horizon Forbidden West
The game was officially announced at Sony's PS5 event last year.  Horizon Forbidden West is an upcoming action role-playing game developed by Guerrilla Games and published by Sony Interactive Entertainment. According to the Official PlayStation Magazine (OPM), the main protagonist Aloy this time will come to San Francisco in the next chapter of Horizon Forbidden West.
The game is set to be released in 2021 for the PlayStation 4 and PlayStation 5.
15- Ratchet & Clank: Rift Apart (Upcoming)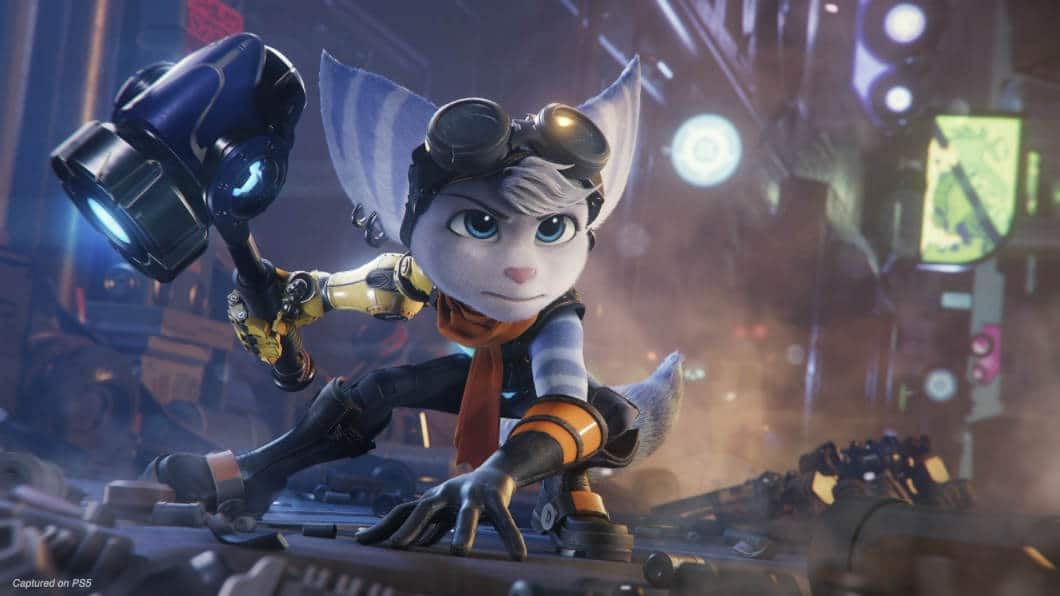 Ratchet & Clank: Rift Apart is an upcoming third-person shooter platform game developed by Insomniac Games and published by Sony Interactive Entertainment for the PlayStation 5. To recall, a gameplay demo of the game for PlayStation 5 was premiered live during Gamescom 2020: Opening Night Live broadcast.
Update: Insomniac Games has confirmed that Ratchet & Clank: Rift Apart will officially launch on June 11, 2021, exclusively for PS5.
16- Cyberpunk 2077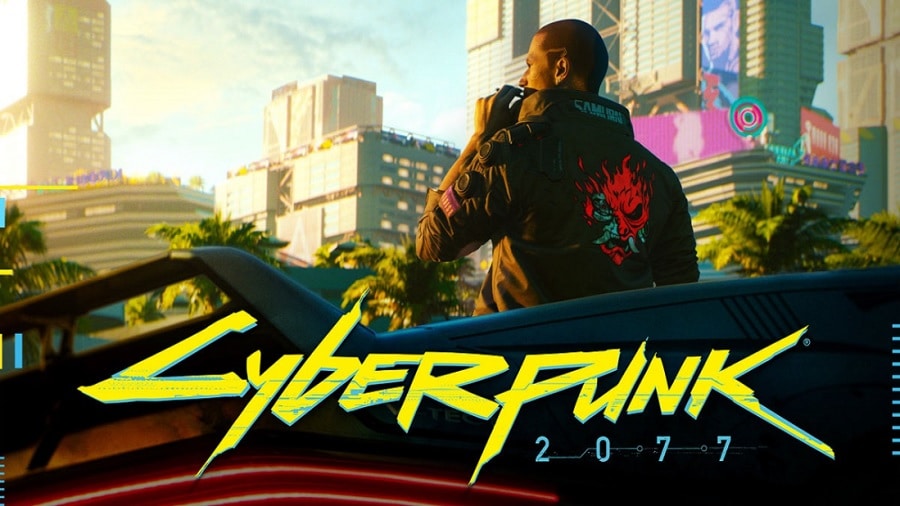 Created by the Witcher 3: Wild Hunt developer referred to as the CD Projekt Red, Cyberpunk 2077 is an open-world role-playing game. And after a long and massive wait of nearly a decade (eight years), this game is available at last.
Cyberpunk 2077 has been one of the most anticipated games of 2020 and will also be for 2021 as well. The game officially released last year in December 2020. You can read everything about the game in detail in our previous post here.
Below you can find other great upcoming and launched PS5 games.
Marvel's Spider-Man: Miles Morales (Out now – $49.99)

Gran Turismo 7 (Upcoming)
Sackboy: A Big Adventure (Out now – $55.19)
Demon's Souls (Out now – $54.99)
FIFA 21 (Out now – $59.99)
NBA 2K21 (Out now – $59.99)