Nintendo last week released a new system software update Ver. 11.0.0 for Switch which added a couple of new functionality to the Nintendo Switch profile and also brought the ability that allows you to wirelessly transfer your screenshot photos and videos from your Nintendo Switch to a smartphone for easier sharing. But the big question here is how will you do that?
Well, worry not, below I have described how to transfer game screenshots and video captures from Nintendo Switch to a smart device or smartphone wirelessly, but before that note the following important points.
Note
Game screenshots and video captures that are saved on your Nintendo Switch system memory or on a microSD card can be transferred wirelessly to a smart device.
You can transfer up to 10 screenshots and 1 video capture between your Nintendo Switch and Smartphone wirelessly at one time.
Steps of Transfering the Screenshot Photos and Videos from Nintendo Switch to a Smartphone
From the HOME Menu select Album, then select a screenshot or video capture.
Select Sharing and Editing, then select Send to Smartphone.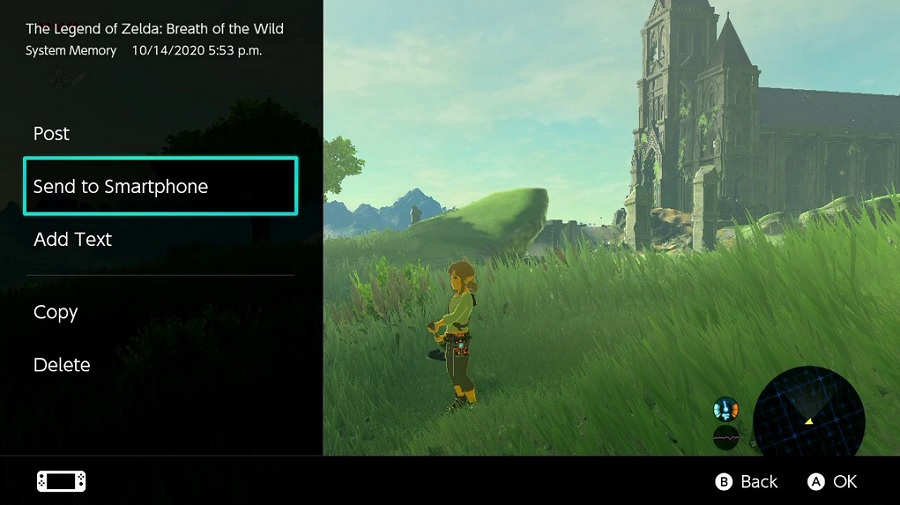 Select Only This One or Send a Batch.
Now open the camera on your smartphone and scan the QR code displayed on Nintendo Switch.

If the smart device is unable to connect to Nintendo Switch, try scanning the QR code again.
If you are unable to scan the QR Code, this information may be helpful.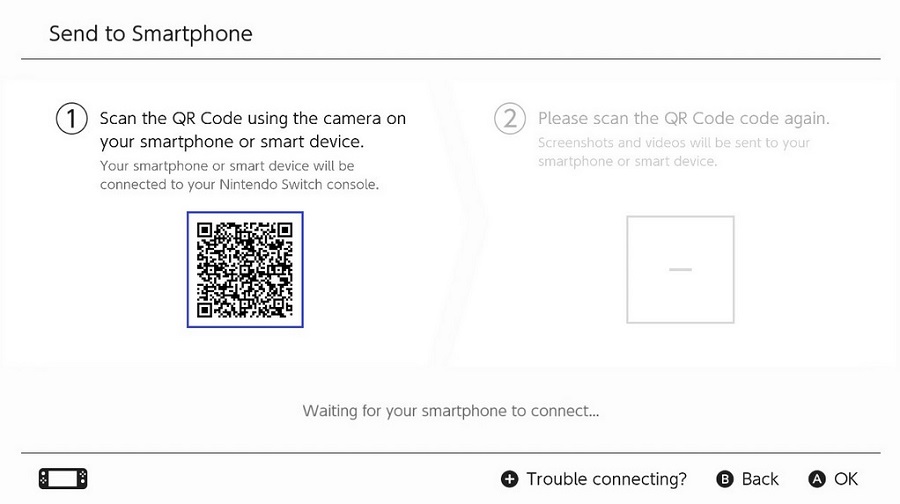 Once the connection is established, the screenshots and/or videos will be sent to the smart device and the thumbnail(s) will be displayed on the smart device.
The update now also displays overall trends from your Friend List on your Nintendo Switch profile page. This option lets you can check what games their friends are playing or have started playing recently.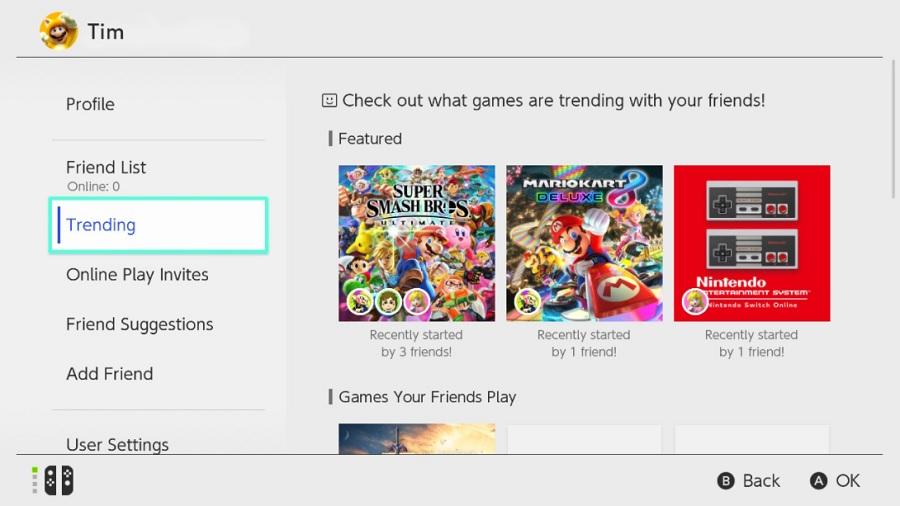 The latest system update for the Nintendo Switch further adds a new option in the HOME Menu of your Nintendo Switch system that allows you to find the latest news and offers about Nintendo Switch Online.
There is also a new Copy to a Computer via USB Connection feature added under System Settings > Data Management > Manage Screenshots and Videos. This feature allows you to transfer your game screenshots or video captures from your Nintendo Switch System to your smartphone using a USB drive.