Today Microsoft released the May 2021 update for Xbox that brings a host of new features and improvements that will enhance your experience even further with the Xbox Console. The May 2021 update for Xbox brings a number of new improvements to the Quick resume feature for the Xbox Series X|S including improved reliability, faster load times, and a new group that organizes your Quick Resume games in one place.
Notably, the Quick resume feature is based on innovative Xbox Velocity Architecture in Xbox Series X|S. Quick Resume lets you seamlessly switch between multiple games and resume gameplay instantly right from where you last left off. Now with the latest improvements, you will be able to use this feature in a more seamless way.
New Quick Resume improvements
The latest update adds up a new group that organizes your Quick Resume games in one place. Gamers on Xbox Series X|S can take advantage of a new group that lists all the games currently saved in Quick Resume. You can use the group to see which games are ready to launch from Quick Resume and launch from there.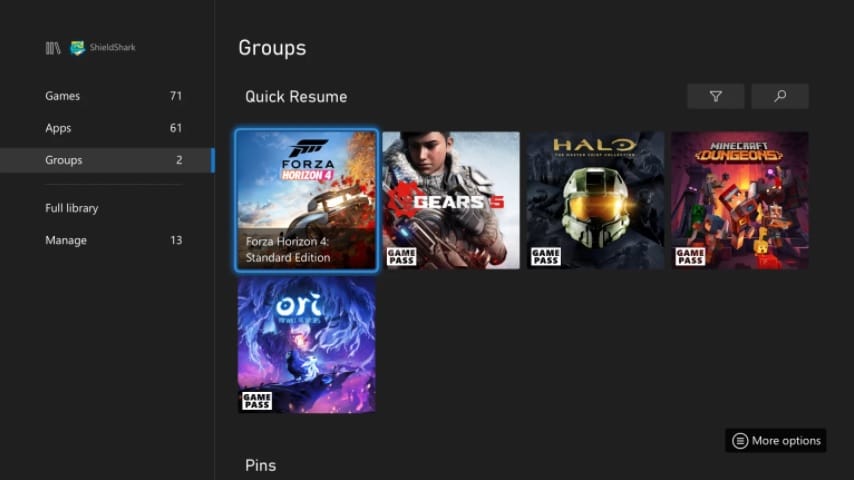 Passthrough audio for media apps
The latest Xbox update further adds Passthrough audio for media apps in the Advanced settings area of the Xbox's General Volume and Audio panel.
You can use Passthrough audio to make audio on your favorite Xbox media streaming apps like Disney+, the Apple TV app, Plex, Vudu, and more sound even better. Passthrough lets audio decoding from media apps on your compatible HDMI devices bypass the console for the highest-quality listening experience with your external sound system.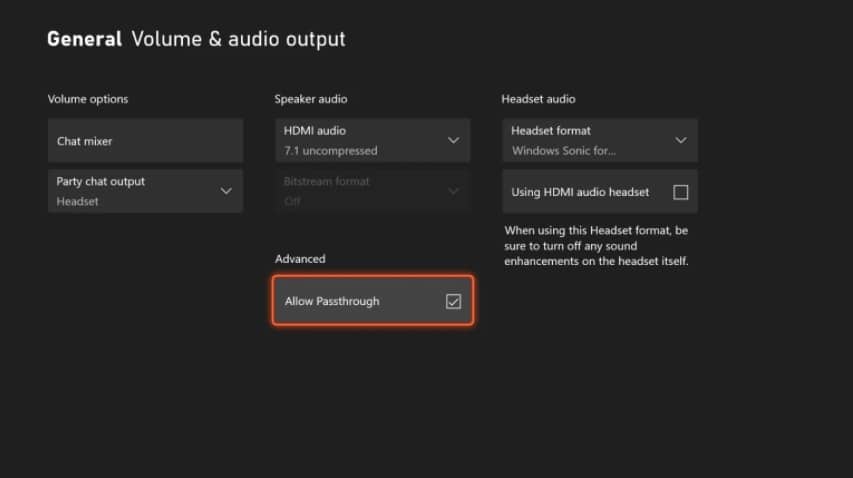 Watch game trailers with Xbox Game Pass
You can now also watch the trailers for your next favorite game titles featured in the spotlight on the Game Pass. Now, game titles featured in the spotlight on the Game Pass hub will play trailers when you focus on them.
New dynamic background – Motes
May Xbox update further adds new pattern– "Motes" to the dynamic backgrounds setting on the Xbox Series X and Series S.
You can find the new Motes dynamic background in Settings > General > Personalization > My background > Dynamic background.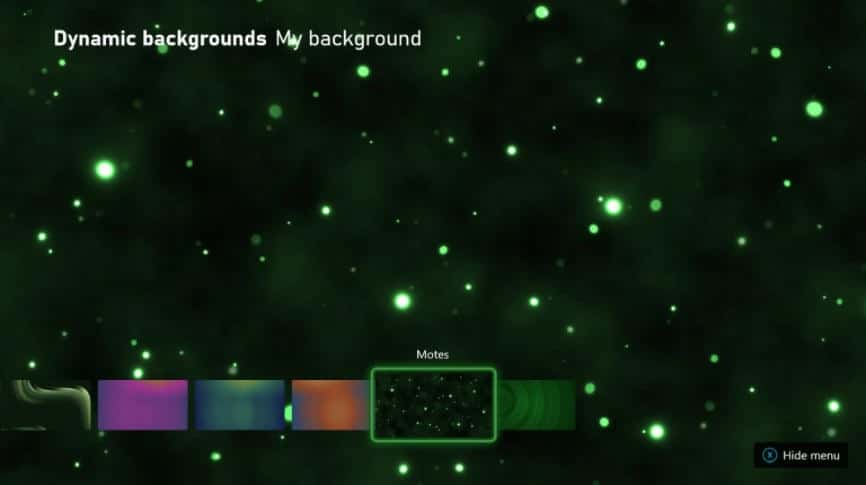 Ask a parent: Multiplayer by title
In addition, the latest May update for the Xbox adds a new option in the Xbox Family Settings app where you can now approve multiplayer games for your kids. If your child wants to play a specific game in multiplayer mode but they're blocked by family settings, they can send a request to unblock multiplayer for that game only.
The update also a new push notification to the Xbox app on Android and iOS as well as some changes that improve the performance on loading your chats tab and sending messages in the app.
More details on the May Xbox update can be found here.