It looks like Activision and Tencent have more news prepared for Season 7 of Call of Duty: Mobile. Their popular FPS for mobile phones available on iOS and Android. This is since the shooter will also receive a multiplayer scenario that will be exclusive to this installment.
We are talking about Tunisia, a scenario whose name indicates that it will transport us to Tunisia, a republic located in North Africa. From what we can see in the images below (images are here – ). It is a large map with an urban style, in which several open areas and others a little smaller stand out.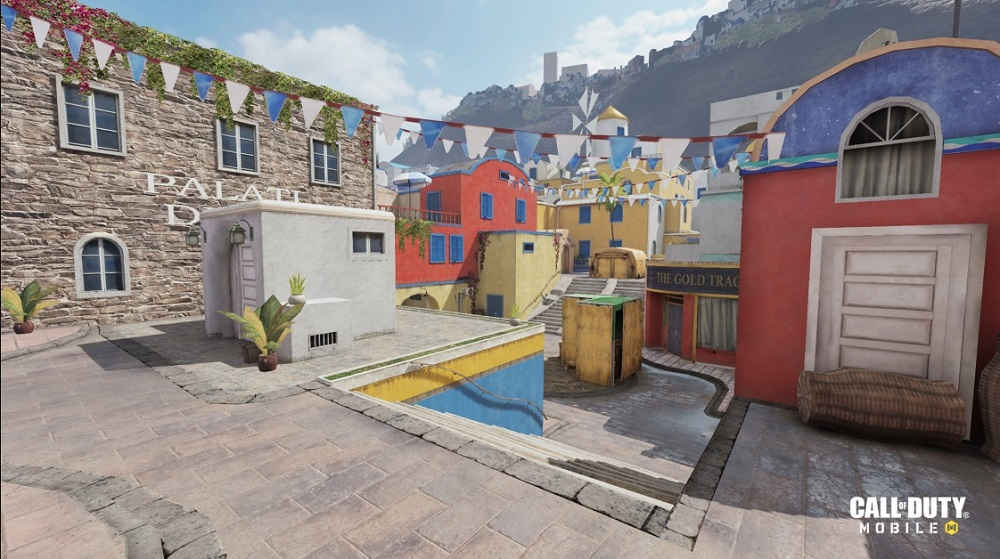 Something that catches Tunisia's attention is that it is a stage full of light and colorful buildings. So you will have deadly battles in a very happy looking place. Although it is not confirmed yet, everything seems to indicate that Tunisia will join Call of Duty: Mobile with Season 7.
We remind you that this new season of FPS for mobile phones will be released sometime this week. There will also be an expansion to the Battle Royale map. Something that is important to note is that Tunisia is not a new map, but it is the first time that it will be open to all Call of Duty: Mobile players.
What we are trying to explain is that it is one of the scenarios that were part of the Alpha of Call of Duty: Mobile, which took place before its premiere in April 2019.
Call of Duty: Mobile is now available for iOS and Android devices.